I have recently found a new product to run my CPAP battery on when I am camping. It's developed by HIMCEN, the EV450 and is available on I
ndiegogo's website
. It's a 444 Watt hour / 120,000 mAh lithium battery pack with lots of options for power. Check out their website at
himcenbattery.com
they've got even higher capacity batteries that will be available in November!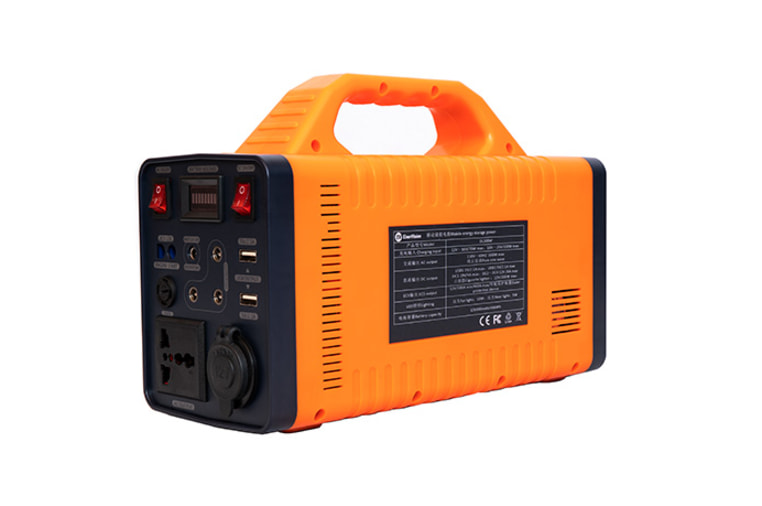 120,000 mAh is roughly the same as my deep cycle battery amp hours, but at a fraction of the weight (7.9 lbs) and much more options. I used it over the weekend to run my CPAP machine (with humidifier and tube heater turned off) and after 3 nights of sleep I still had 75% of the battery left over! This is seriously a game changer!
Here's what it can run:

It is listed right now for $385 - that's 23% off the $500 they will be charging! I am not affiliated with EnerVision in any way, I just received my battery and used it and can't stop talking about how awesome it is!
One thing that would make it even better is if it had a 24 V output port. My CPAP machine is 24V, so I currently plug my cigarette plug adapter into the one on the battery and run my CPAP that way, but if there was a 24 V output I could plug that directly into my CPAP and not have to run it through an adapter that changes the voltage to 24 volts - which would be even more efficient I would think!